Our Coaching Website
This website is our hub for all things retail, however we also have another website that is home to all other things Winchester Golf Academy. Our other website holds all our coaching information, whilst also highlighting everything else WGA has to offer.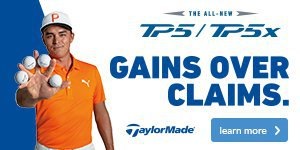 Battle of the balls
Urethane v Ionomer? Nope, we haven't gone all Einstein on you but rather we're talking about golf balls. Two materials but what is the difference? How does each one impact flight? And which one is best to suit your style and budget?