Our Coaching Website
This website is our hub for all things retail, however we also have another website that is home to all other things Winchester Golf Academy. Our other website holds all our coaching information, whilst also highlighting everything else WGA has to offer.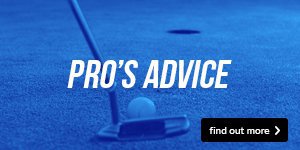 Best Styles of 2020
Just in case there hasn't been enough to confuse us in the past year of golf, on the 2nd November we will have a brand-new World Handicap System. Whilst this may cause some head-scratching at first, it should clear things up more in the long-run.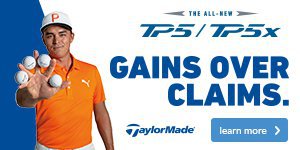 Control and Spin
Golf is a very seasonal sport. At this time of year, sunshine is the enemy (I suppose it's better than rain!) to golf courses. Harder, drier surfaces can make stopping your ball where you want even more tricky.