Our Coaching Website
This website is our hub for all things retail, however we also have another website that is home to all other things Winchester Golf Academy. Our other website holds all our coaching information, whilst also highlighting everything else WGA has to offer.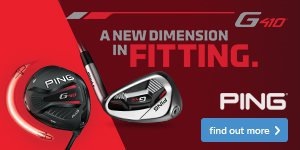 The golden combination
Thankfully, the penny has dropped when it comes to the importance of getting custom fitted for a new driver or set of irons. Unfortunately, we still see the vast majority of golfers overlook this process when it comes to their fairway woods, but why?