Our Coaching Website
This website is our hub for all things retail, however we also have another website that is home to all other things Winchester Golf Academy. Our other website holds all our coaching information, whilst also highlighting everything else WGA has to offer.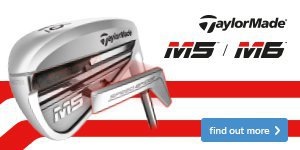 New Irons 2019
The last thing anyone wants is to purchase a new set of irons, only to struggle massively when they take to the course with their friends a few days later. Sound familiar?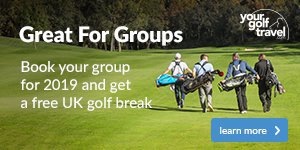 Have clubs, will travel
Being part of a golf club brings many other benefits than simply being able to play in competitions. Take the social aspect for example; you make lots of friends - some for life - that you spend time with most weeks out on the course.