Our Coaching Website
This website is our hub for all things retail, however we also have another website that is home to all other things Winchester Golf Academy. Our other website holds all our coaching information, whilst also highlighting everything else WGA has to offer.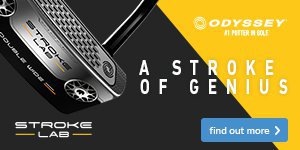 Cut yourself some slack
It makes sense that the closer the ball is to the hole, the more we should 'expect' to get it in. But, when it comes to putting, how much easier is a 5-foot putt than a 10-foot putt and so on?